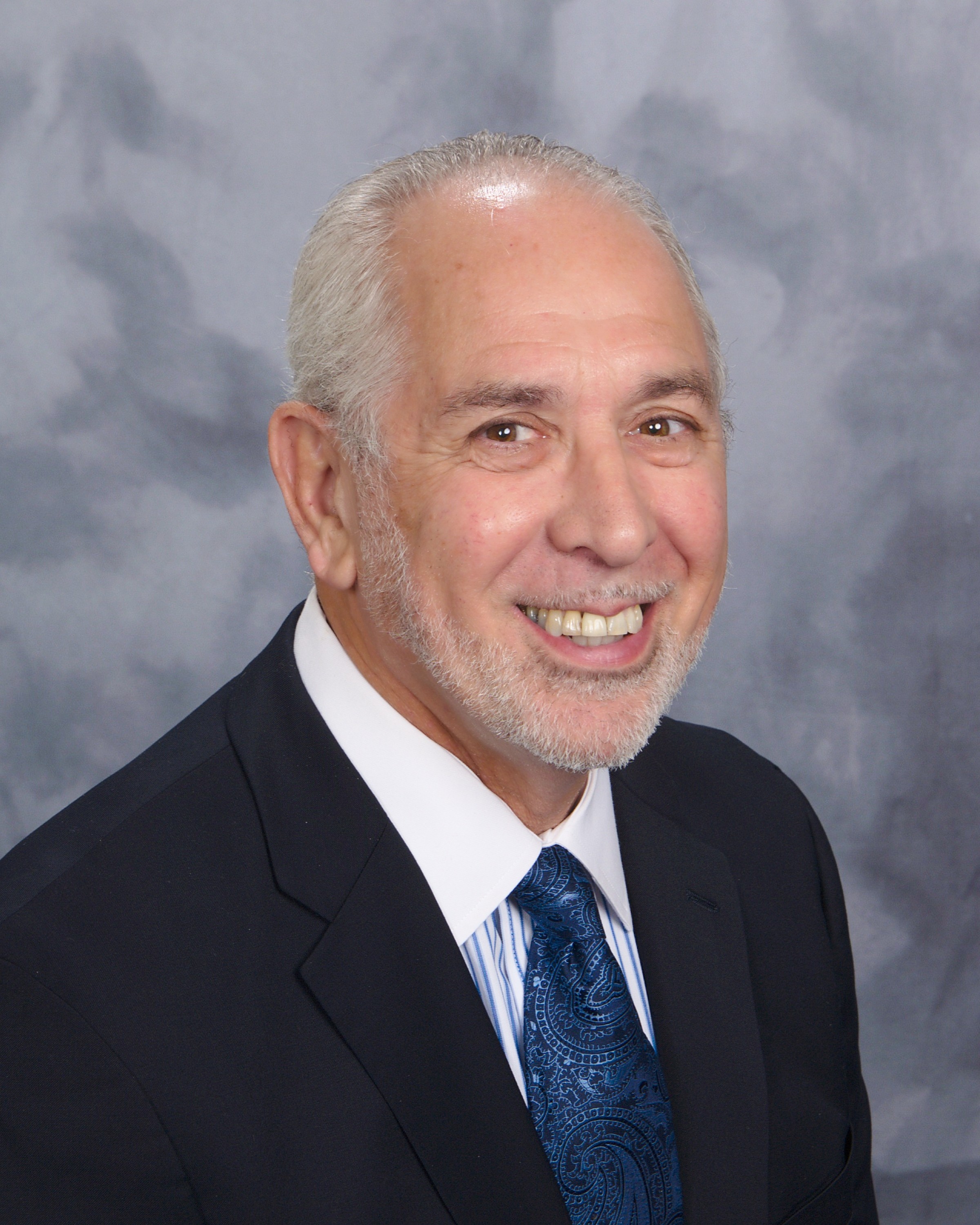 Apostle Fred Rubin, Pastor
Psalms 37:23 The steps of a good man are ordered by the LORD: and he delighteth in his way.
Apostle Fred Rubin is the pastor of Community Refuge Church in Manalapan, New Jersey. He is a graduate of Eastside High School in Paterson, New Jersey. Bishop Rubin went on to complete his Bachelor's Degree in Sales Management at Bowling Green State University, a Masters of Arts in Teaching from Trenton State College (presently The College of New Jersey), and studied at the University of Hawaii. In addition, he served in the United States Army. His service in the army was during the Vietnam Era, in which he worked as an Occupational Therapy Assistant at the Tripler Army Medical Center in Honolulu, Hawaii. Prior to his entrance into the army, Bishop Rubin served one year as a V.I.S.T.A. (Volunteer In-Service To America) volunteer.
Locally, Bishop Rubin was employed for 18 years in the Freehold Regional High School District. He is a Certified Administrator, Principle, Counselor, and Teacher of the Handicapped in the state of New Jersey. He was a teacher and guidance counselor at Freehold Borough and Manalapan High schools. He formed and was the advisor to the "Black Awareness Club" at Manalapan High. Apart from the school system, he was the Community Housing Representative for Manalapan Township. During this time period, he worked within the New Jersey State Migrant Program.
Bishop Rubin has been pastoring Community Refuge Church since 1974 and maintains numerous high levels of responsibilities in the Church of Our Lord Jesus Christ of the Apostolic Faith, Inc. In August 2006, he was installed as an Apostle during the International Convocation in Columbia, South Carolina. He is currently a Registrar and Instructor at the W.L. Bonner College, and the Assistant Pastor of Solomon's Temple Church in Detroit, Michigan. He also served as the Diocesan Bishop of the Ecclesiastical Diocese of New Jersey, Director of Development, and the coordinator of the "Lift Him Up Fellowship" conference that was held annually in East Brunswick, New Jersey for over 10 years.
Bishop Rubin is a devoted husband to Theresa Rubin, the father of three sons, and has six grandchildren. He continues to be an avid runner and enjoys spending time with his family.