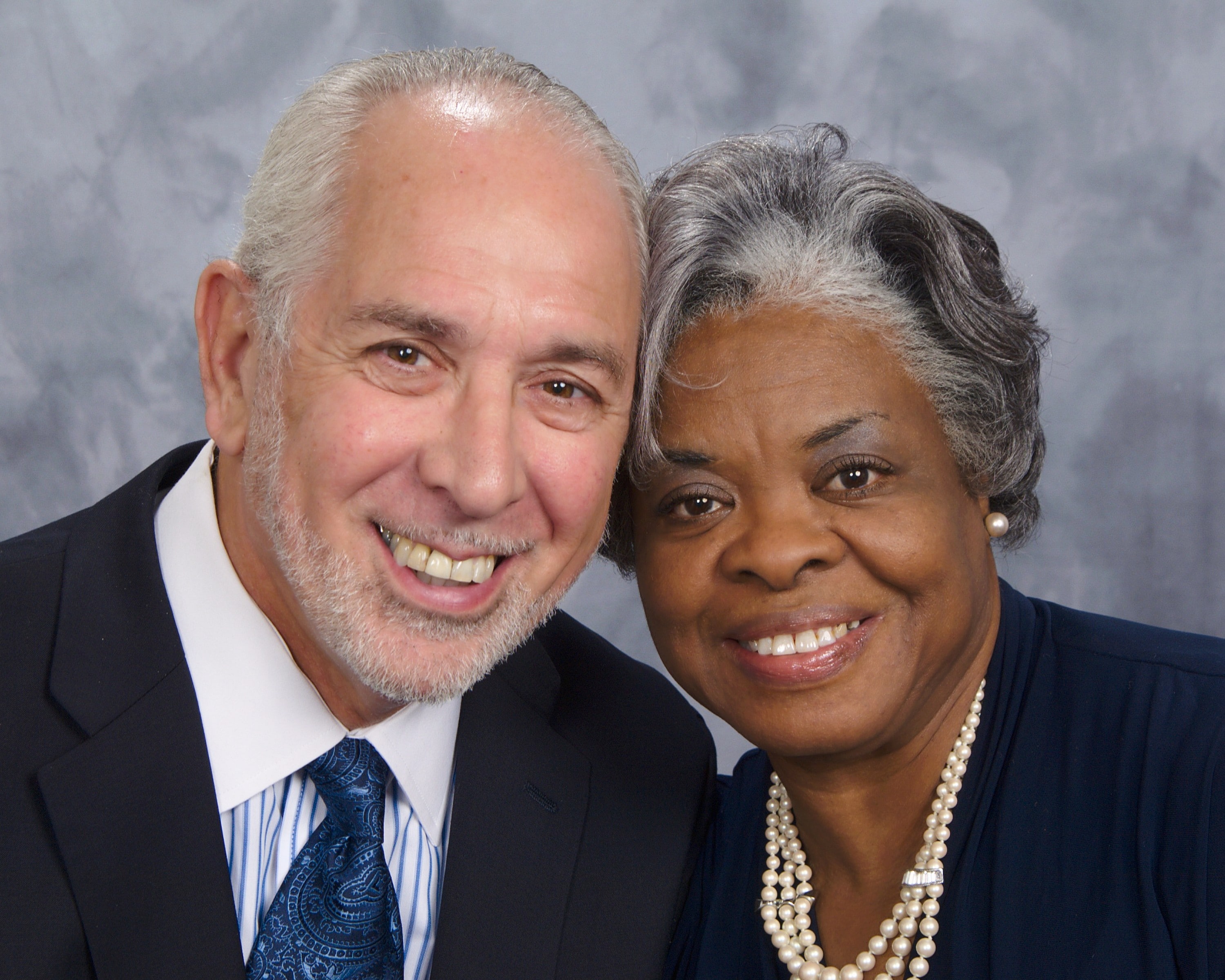 Greetings in the precious name of the Lord! The Community Refuge Church of Christ invites you to be our guest and worship the Lord with us. We recognize the need for a place where family and friends might come to receive warm fellowship, biblical instruction, and an opportunity to serve the Lord. It is our desire to be that place for you.
Acknowledging that the Word of God is our guide, we believe in the need of a strong relationship with the Lord. You will find that our church has a warm and welcoming environment with ample opportunity to grow in your relationship with the Lord.
Our prayer is that you will sense the presence of the Lord, be edified by the worship service, and that you enjoy the uniqueness of our fellowship in Jesus Christ. On behalf of all of us at Community Refuge Church, we look forward to your fellowship as well as the opportunity to serve.